Knowledge of the past, confidence in our future
Creating value through ingenuity
Foresight from experience
Over the past 40 years, we have invested over $100 billion in global primary, secondary, direct co-investments, infrastructure and real assets, and private credit. Our ability to scale our business without sacrificing quality sets us apart.
$ 0 B+
Committed across all strategies
The power of experience
A 40-year legacy
A wealth of knowledge
We strive to ensure the best futures for our clients through our noteworthy insights, interwoven skills, and strong partnerships
Holistic strategies
and approach
Global reach
and relationships
Collaborative and
long-lasting partnership
We see how actions connect, how strategies relate.
The global reach of our network, people, relationships, and on the ground learning, foster insight-driven value.
Responsible investment
At HarbourVest, we are driven by the belief that strong financial returns and positive social change can be accomplished in tandem.
We believe that the integration of environmental, social, and governance (ESG) factors supports sound investment decision-making, which is at the core of how we seek to create compelling, risk-adjusted returns for our investors.
A deep commitment to responsible investment
View our ESG Policy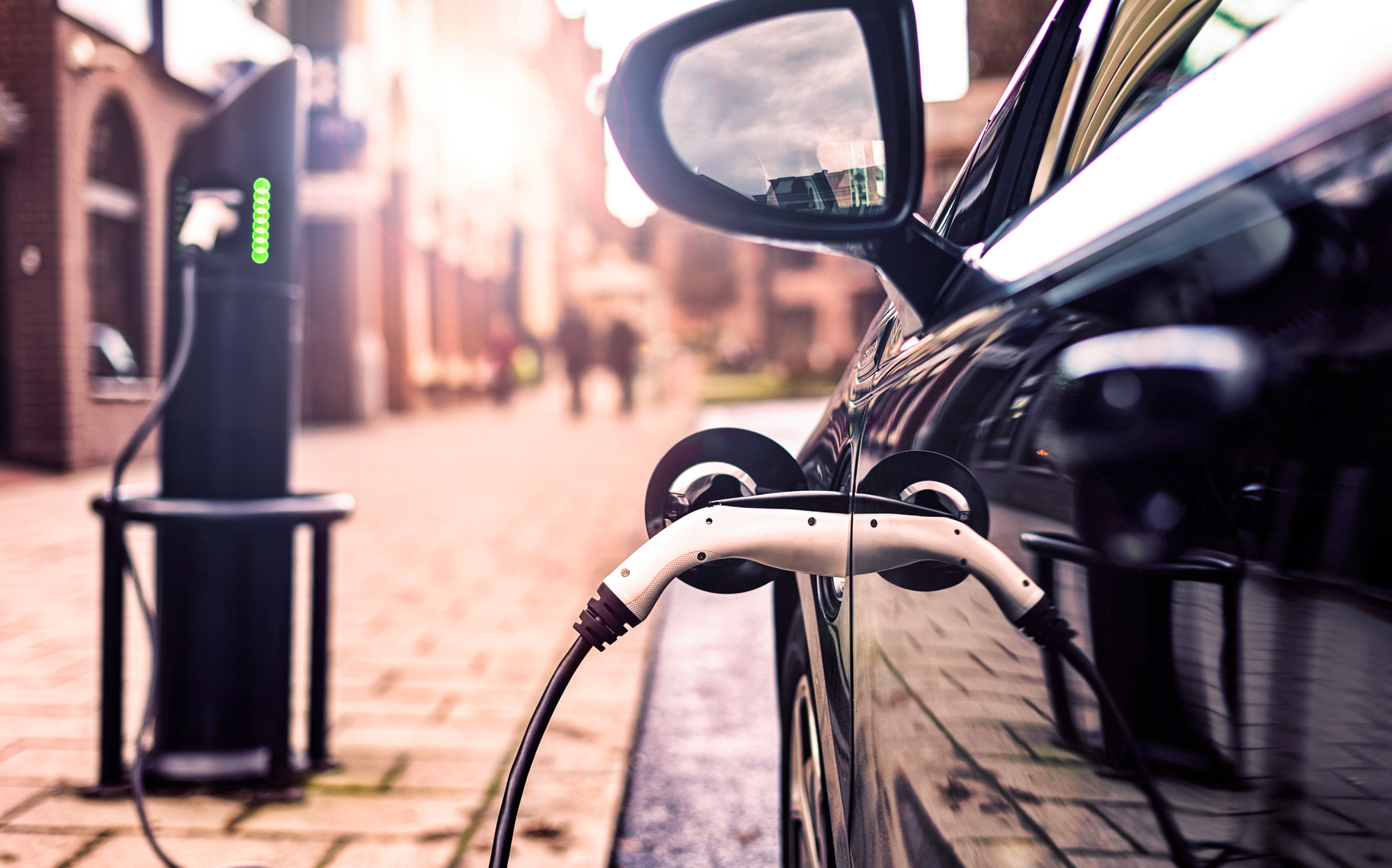 Constantly evolving our approach
Read our latest ESG Report
HarbourVest has been a proud signatory to the Principles for Responsible Investment (PRI) since 2013. We recognize that applying these Principles may better align investors with the broader objectives of society.
Data-driven insight
Data capabilities are essential to understanding and managing ESG and climate risk. We are committed to sourcing data solutions that support our analysis of material ESG factors in a rapidly changing landscape.
We use RepRisk® to proactively research and monitor for ESG incident data.
We support the ESG Data Convergence Project, an industry commitment to standardizing ESG KPI reporting in private equity.
We are a member of GRESB through our infrastructure program which gives us access to data and analytical tools.
Climate change strategy
We understand the urgent need for ambition in the financial sector to achieve the goals of the Paris Agreement, and we recognize that climate change poses both investment risk and opportunity. Our climate strategy reflects our capabilities and stewardship potential – our goal is to develop a meaningful understanding of how the effects of climate change may impact our investments, and what we can do to build in more resiliency on behalf of our clients. We believe our role is to actively contribute towards an orderly transition to a low-carbon economy, whilst preparing for disruptive outcomes.
Task Force on Climate-related Financial Disclosures (TCFD)
Our climate change strategy aligns with the Recommendations of the Task Force on Climate-related Financial Disclosures (TCFD), of which we are an official supporter.
Initiative Climat International (iCI)
We are an active member of the Initiative Climat International (iCI), a GP-led initiative for private equity action on climate change. We are proud to act as Global Coordinator through our Head of ESG.
Contact us
Our offices span the globe from Boston to Beijing. Reach out through our contact form or find the HarbourVest location closest to you.
Get in touch
Follow us